residencies, showings and performances
Since its creation, Vitlycke has hosted 65 residencies and presented 50 showings/performances.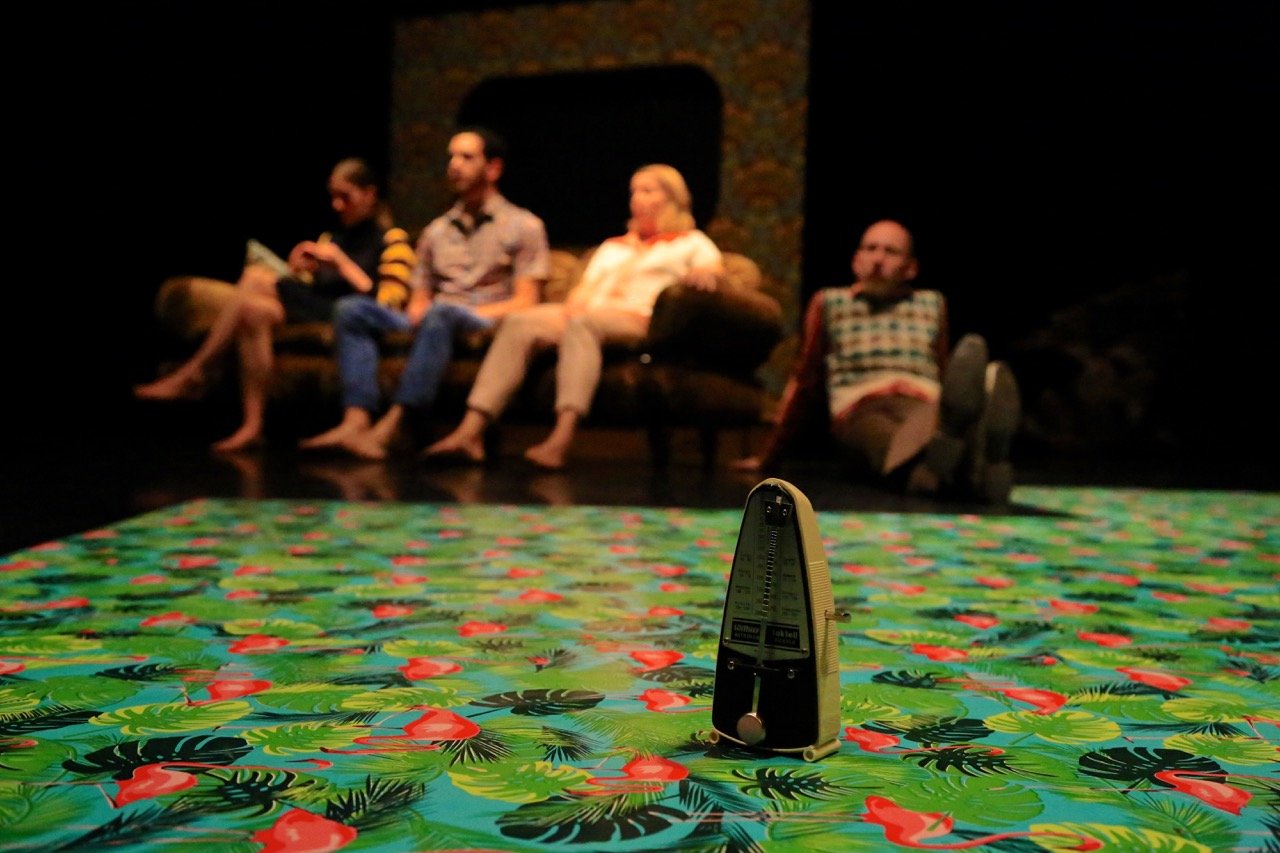 Vitlycke's main mission is to host projects in residency with a focus on offering ideal conditions for rehearsals and the creative process.
The residencies usually culminate with informal presentations. It's an occasion to share the process with an intergenerational, curious audience and allows artists and professionals to integrate with the local community.
Often the residencies have been organised in collaboration with several Regional Institutions such as Kultur i Väst, Göteborgs dans- och teaterfestival/Stora Teatern and Lokstallet/Strömstad Kommun.
In addition to the projects organised in collaboration with other institutions, Vitlycke runs an independent programme of residencies. So far it has welcomed mostly freelance Scandinavian groups/solo practitioners, and has also hosted the rehearsals of several Wee/Francesco Scavetta productions.