Getting here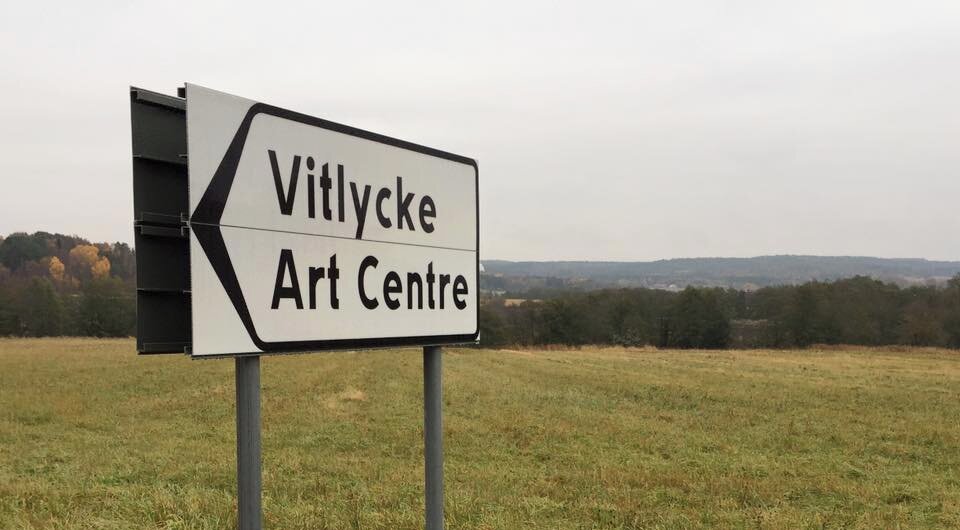 Vitlycke – CPA is located circa three kilometres south of Tanumshede, in northern Bohuslän in Western Sweden.
Situated almost exactly between Oslo and Goteborg, the location is ideal. In the heart of the countryside and surrounded by nature, it is only 8km from the west coast of Sweden. The space is just beside the Vitlycke Museum, in a UNESCO Cultural Heritage protected area, visited for its famous Bronze Age stone carvings.
Getting here by plane
You can fly to either Oslo or Göteborg. From both airport, you will need to go to the main Central Station and from there to the buss terminal.
Getting here by car
Take exit 105 on the E6 towards Tanumshede. Then follow the signs to Vitlycke Museum.
Just after the museum, turn on the right and you will find Vitlycke – CPA.
By public transport
You can get to Tanumshede either by bus or train.
By train: www.vasttrafik.se or www.sj.se
Stop is Tanum Station.
By bus:
www.vasttrafik.se
You can take busses that go to stops Tanum Shoppingcenter, Tanumshede centrum or Hoghem.
Bus4you
Stop is Tanum (the bus stops at Tanum Shoppingcenter)
flixbus
Stop is Tanum (the buss stops at Tanum Rasta/Tanum Preem gas station).