A meeting place for creative work within the fields of performing and visual arts, music, new media, theory and cultural production
Vitlycke – Centre for Performing Arts (CPA) is a place for investigation and creation, for research, training and education.
Vitlycke – CPA is a non-governmental independent organisation, founded with the aim of providing an inspiring space for performing arts. Initiated by internationally renowned choreographer, dancer and teacher Francesco Scavetta, Vitlycke is a user-created, innovative informal institution. Its activities include: residencies, performances and informal showings, after-talks, workshops for professional dancers, master-classes for non-professional participants, concerts and music events, film projections and seminars. Vitlycke also has a programme of performances and workshops for young audiences (SEE/MOVE). In August 2017 it established HERE, a Biennial International Performing Arts Festival.
Vitlycke aims to constantly widen its outreach, hosting a thriving variety of projects focusing on performativity, education, social and cultural development. Projects that can encourage participation, a sense of community and integration, and critically aware thinking.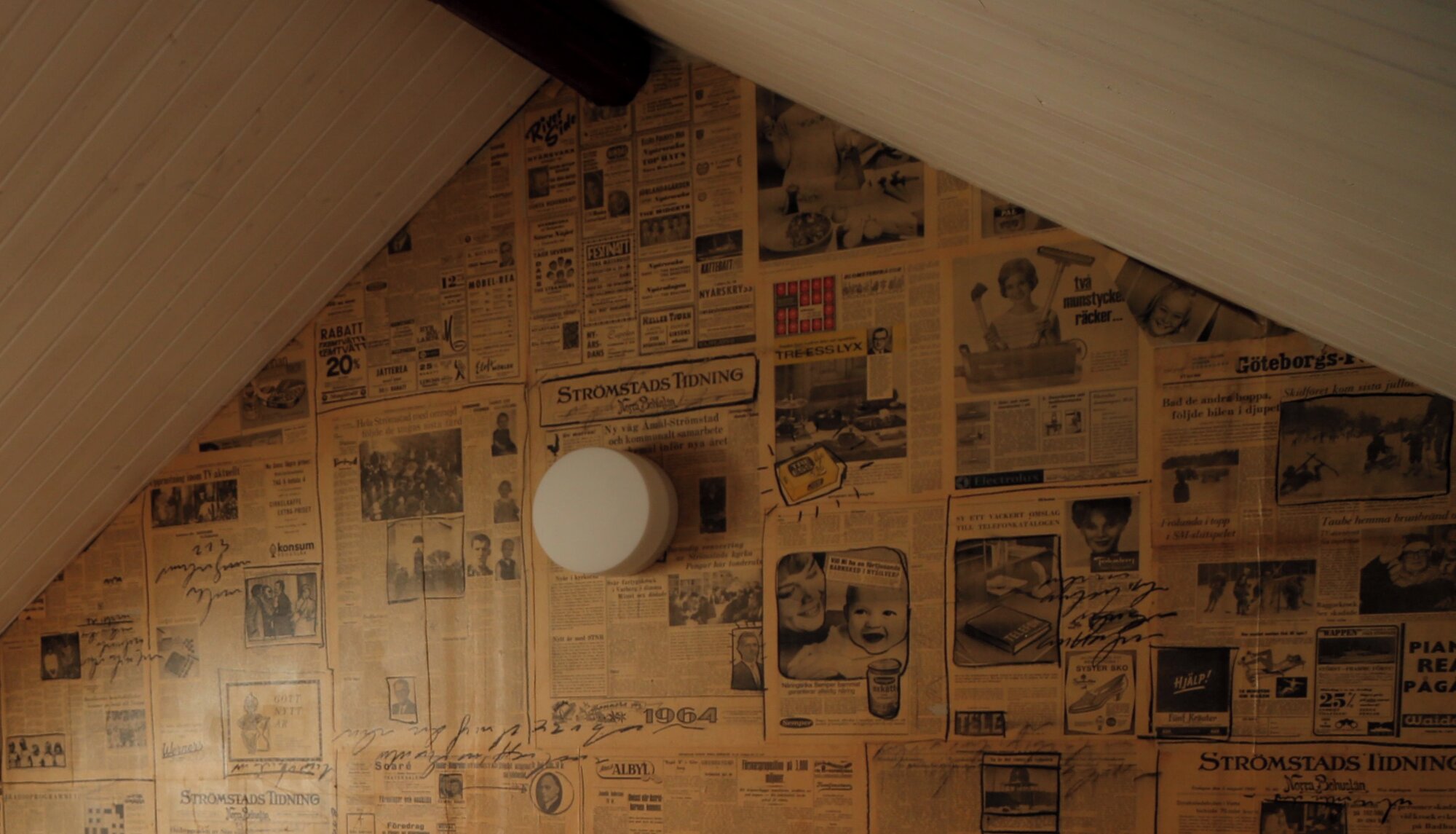 Vitlycke is a platform where artists can meet, rehearse and share their work. A place where companies can concentrate on their creations in a calm environment, surrounded by nature, detached from the rhythm of the city.
Vitlycke has as goal to expose its audience in the region to Nordic, European and International projects, that are experimental, deal with new ways to approach performativity and dramaturgy, and have multidisciplinary field collaborations. Works that use new technologies and that, for their political and social focus, can facilitate integration and social awareness, also regarding gender and multicultural issues. Vitlycke-CPA works in tight collaboration with several Institutions in Sweden, and has initiated networks of collaborations with partners based in Nordic countries and internationally.