An innovative informal institution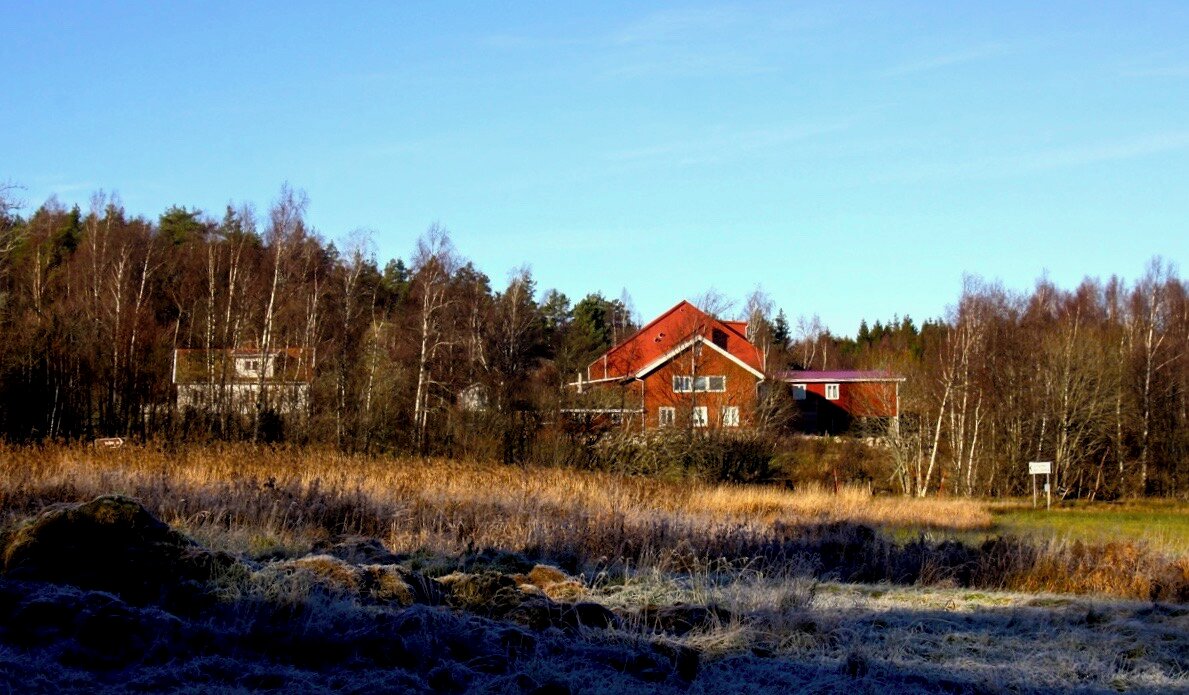 Surrounded by nature, in a rural landscape, Vitlycke has a strong profile and great facilities. Originally a farm, the carefully planned architecture integrates the old structure with new constructions that offer advanced technical conditions for the creative process.
The property, now circa 800m2, has: two studios, two kitchens, a lounge, ground and upper floor eating spaces, sleeping accommodations in seven bedrooms, three lofts and a small external cabin. All spaces have wi-fi with fibre-optic connection.
It can house up to 20 people and offers excellent living and working conditions.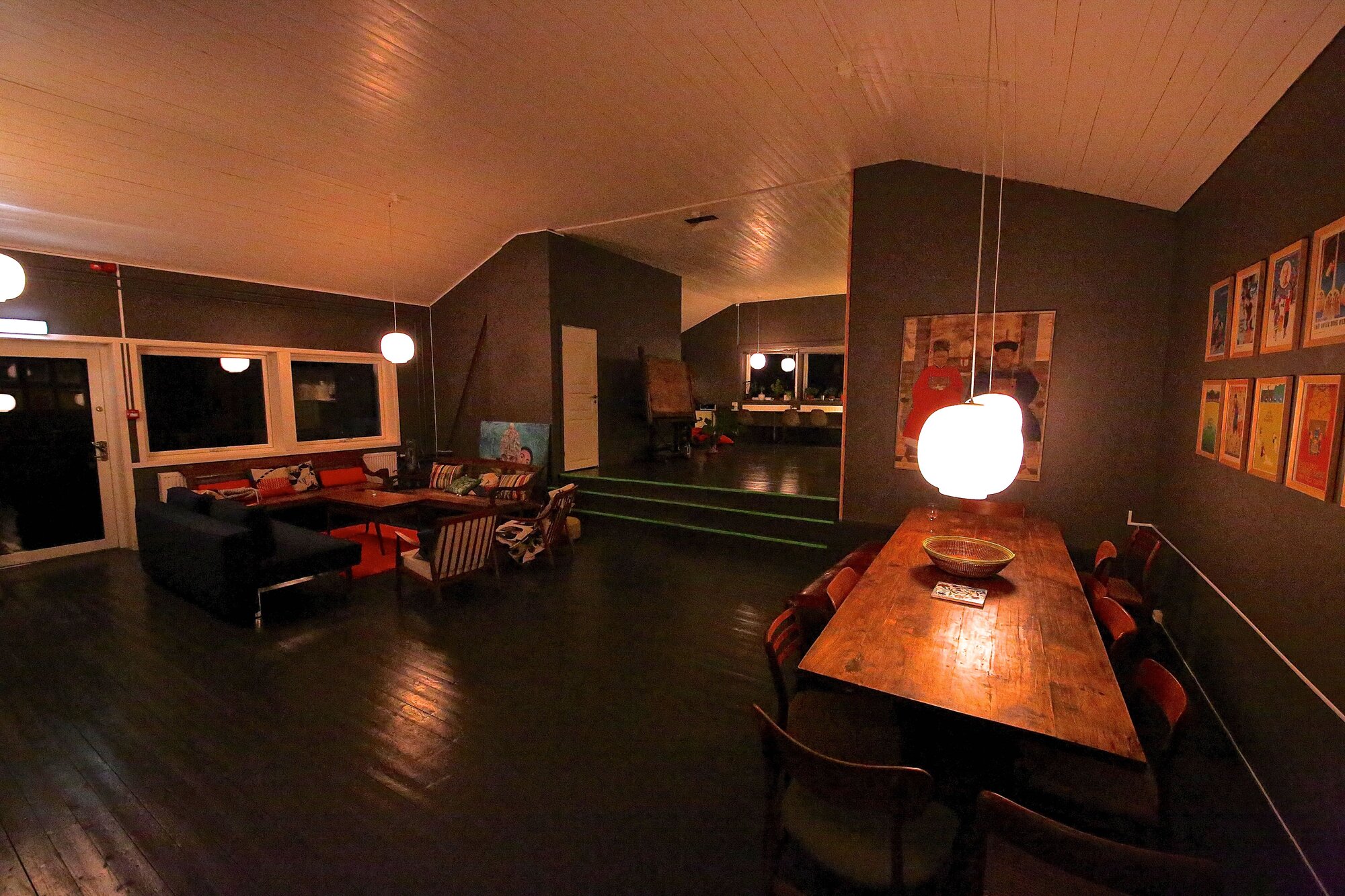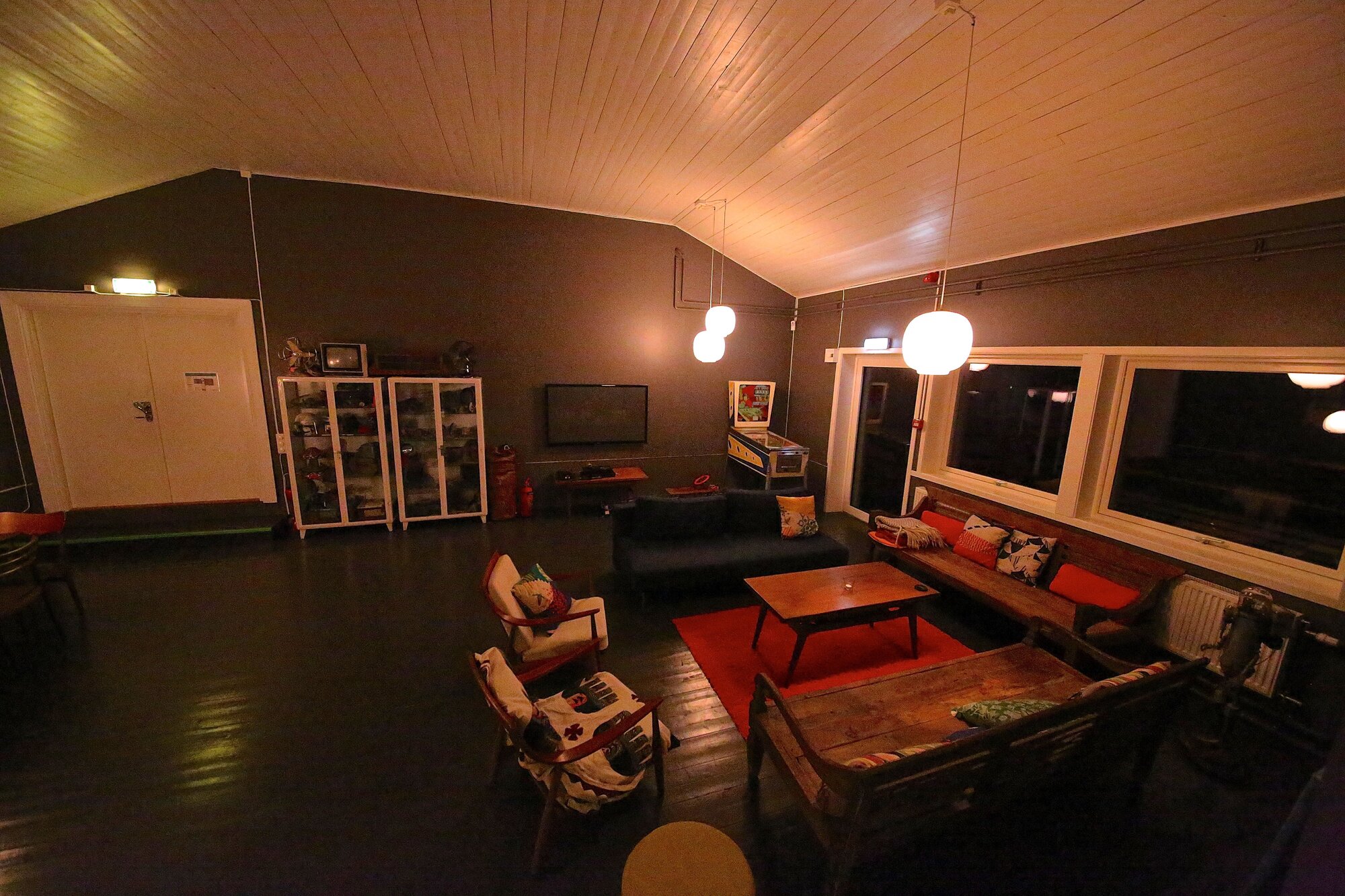 The original timber and stone structure maintains the comfort of a rural Scandinavian property , whilst incorporating new sophisticated and elegant design with eco friendly solutions.
The interior design mixes vintage and new Danish furnitures, with old Swedish and Polish cabinets, colonial benches, Japanese and African textiles, an original Imperial Chinese painting, alongside Vietnamese propaganda prints from the 60's, and many other objects collected over many years.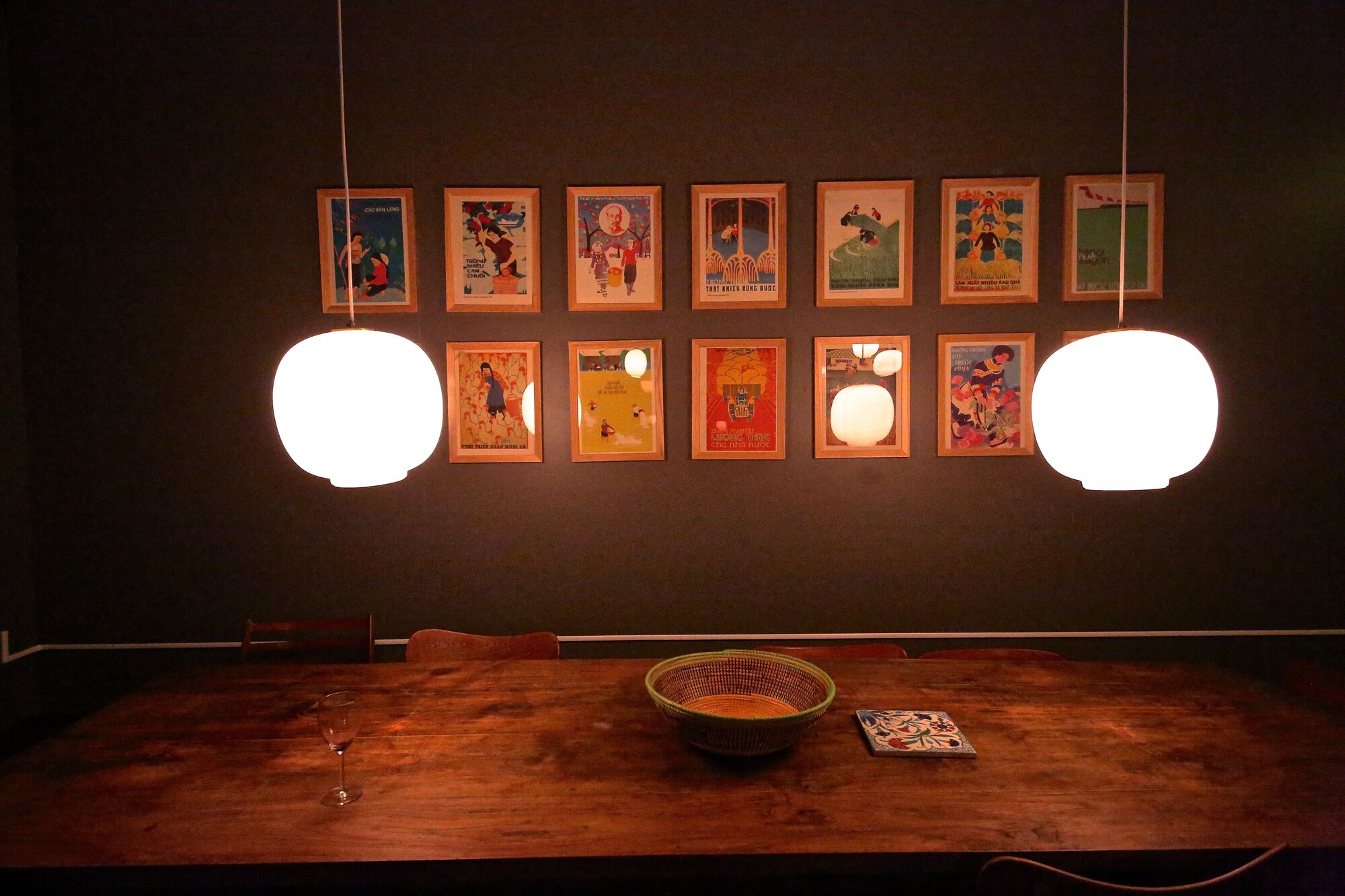 The building has a good insulation, new windows and can be comfortably used throughout the whole year. Vitlycke is passionated about being environmentally friendly, aiming for a sustainable development with minimal harm/impact on the environment. Energy efficiency has been increased by installing a geothermal heating system, with a ground-source heat pump (GSHP). It uses renewable energy, utilising heat stored underneath the ground. The temperature beneath the Earth's surface maintains a nearly constant temperature between 10 and 16 °C and through a closed pipe loop, water is heated underneath the ground and then collected for heating and warm water. Guests are invited to recycle and we have a separation system in the toilets that recycles the human waiste as fertiliser.
Vitlycke-CPA is accessible for people with physical impairment. The access is right on the street level with no architectural barriers.
Please contact in case of need of information: info@vitlycke.org