From farm to performing arts space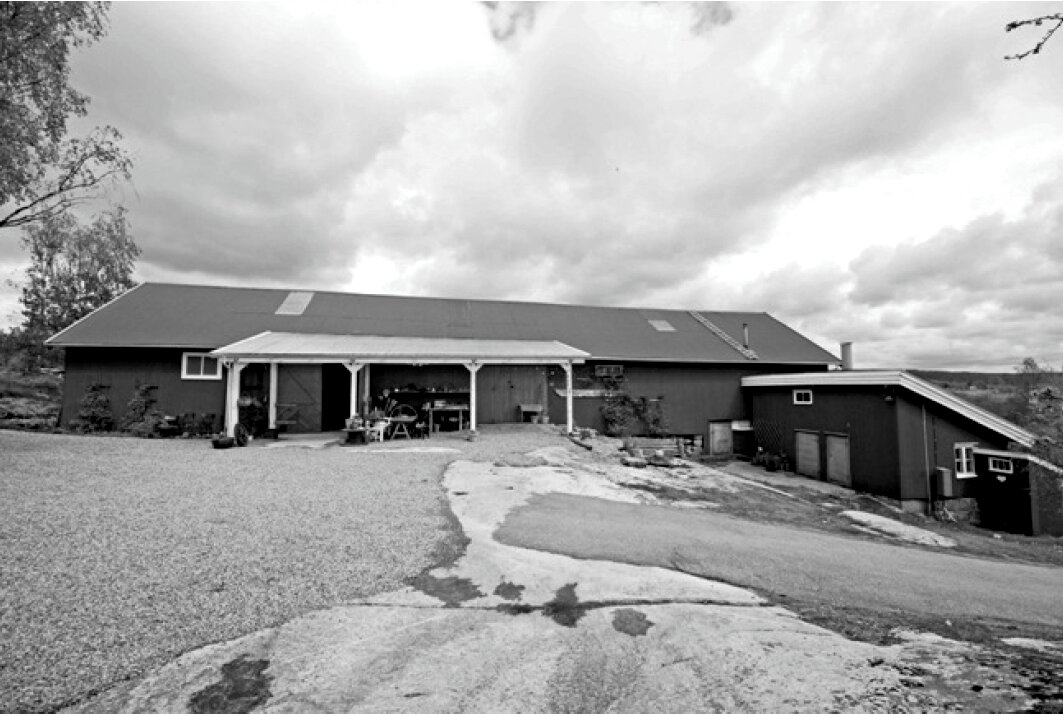 Vitlycke-Centre for Performing Arts was established in 2012.
Built in 1909, and restored several times, it was originally a well-kept horse farm. The property consisted of an authentic Swedish archipelago style settlement with a residential house, guest house, large building with an atelier for visual art of about 115 m2, four horse boxes, a saddle chamber and a small office.
The farm had a newly built paddock, six fenced huts and a total of five hectares of land. The barn had previously been transformed into an atelier by Norwegian visual artist Asle Nyborg.
Since 2012, dancer and choreographer Francesco Scavetta transformed it into a residency place for performing arts, with studios and facilities where artists can stay and work. The stable was rebuilt into studios and bedrooms and the atelier transformed into a spacious lounge with a living/eating places, kitchen and office.