Accessability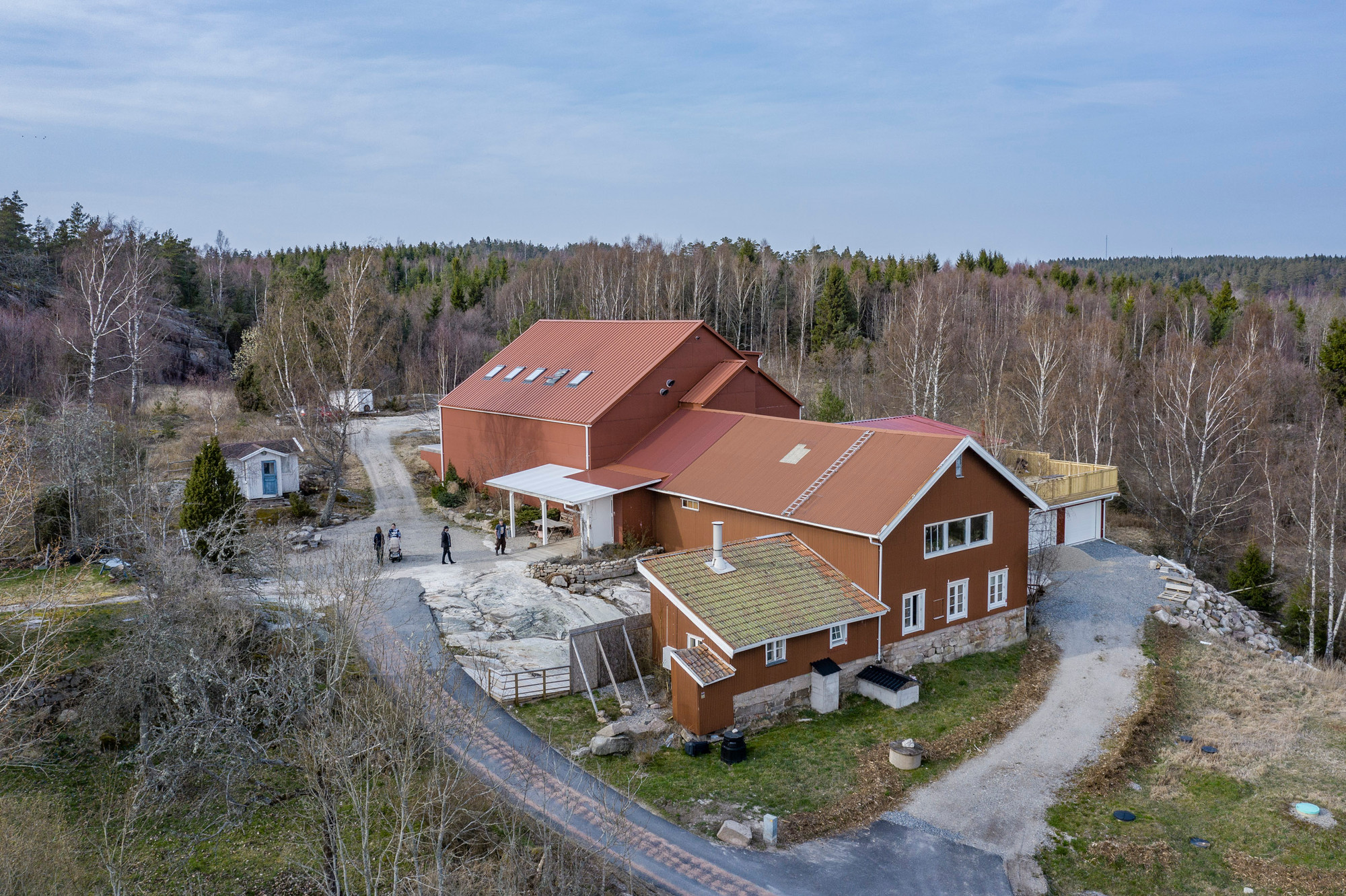 Our goal at the Vitlycke – Centre for Performing Arts is to be accessible to everyone. If you have special needs or requests, you can contact us before your visit and we will be pleased to help you.
Performances and events:
The access to the stage is right on the street level with no architectural barriers.
Cars can drive all the way up to the ramp of the main entrance, making it easier for wheelchair users to enter the building.
Disabled access parking is available right next to the main entrance.
A wheelchair accessible toilet is available at the entrance floor.
The Atelier floor is two steps lower than the entrance floor. The Atelier can be accessed by a ramp that is put up on request. Contact our staff in case of request.
Please contact us for more information: info@vitlycke.org