european projects
Vitlycke has been awarded EU funding for a two-year heritage project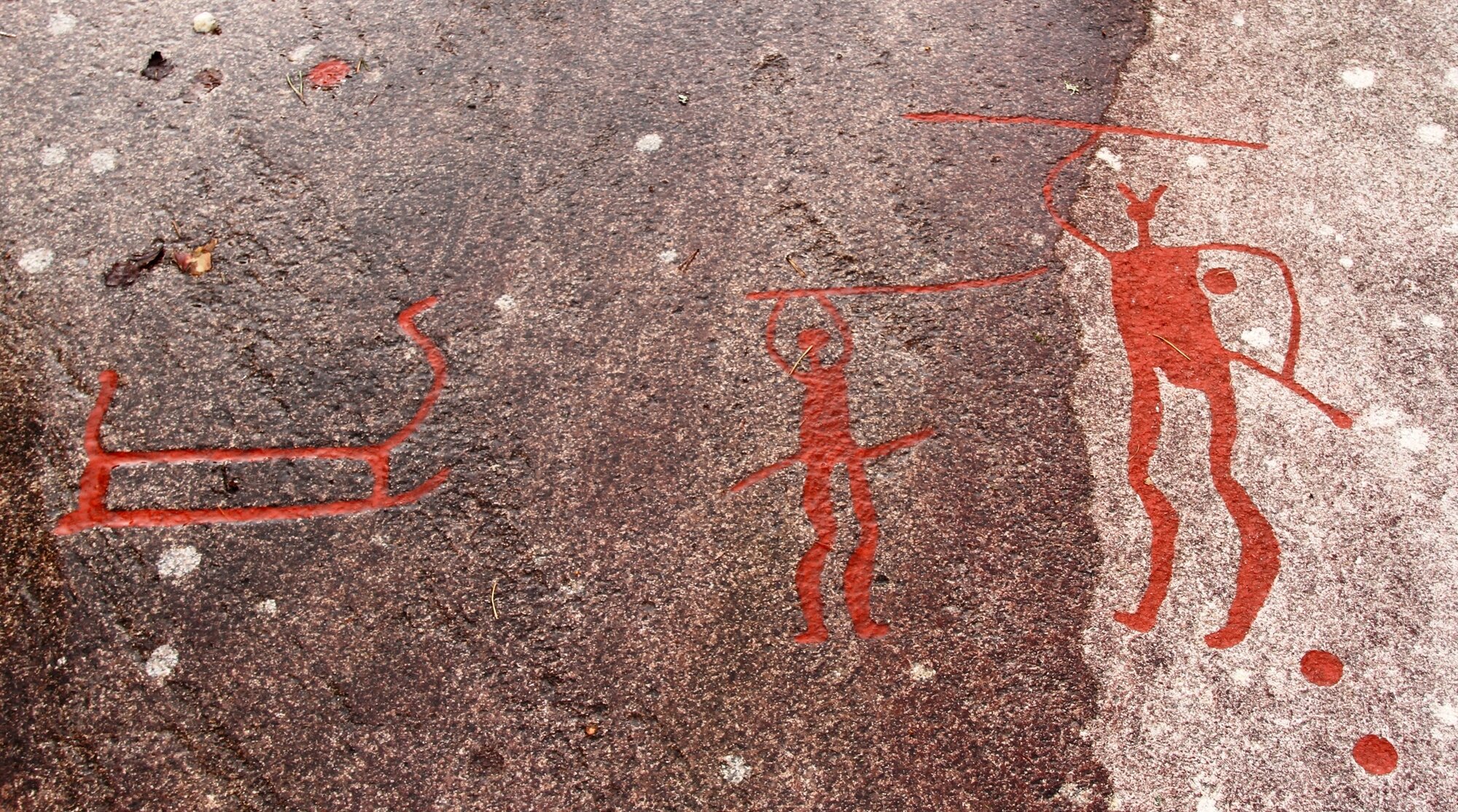 The Future Epics Project, which was submitted for funding through the programme Creative Europe – Culture Sub-programme by Vitlycke-Centre for Performing Arts as co-organiser, in collaboration with the Heartefact Fund as lead partner, received positive assessment and was approved funding in the amount of nearly 200,000 EUR, the Education, Audiovisual and Culture Executive Agency (EACEA) announced. It's the first time that Vitlycke receives funding by the Creative Europe sub-programme referred to above, while it already received in the past a two year support from EU within the Leonardo Da Vinci, Life Long Learning Partnership for the project LEAP (Learn, Exchange, Apply, Practice).
The Future Epics Project proposal was submitted on 22 November 2017 under the Call European Cooperation Projects 2018 – Cooperation Projects Related To The European Year Of Cultural Heritage 2018, which was launched as part of the programme Creative Europe – Culture Sub-programme with the aim of encouraging discovering and exploring European cultural heritage and strengthening the sense of belonging to the European family. The lead partner of the project is Heartefact Fund from Belgrade, whereas, aside from Vitlycke Centre for Performing Arts, other partners are the Dubrovnik Summer Festival (Dubrovnik, Croatia) and civil society organisation Tasca (Barcelona, Spain).
The Future Epics Project will last for two years and the goal of the project is to develop new approaches to cultural heritage. This includes deconstruction of existing narratives pertaining to certain historical periods and their reinterpretation through contemporary performing arts. Aside from participation of young artists, young people are also the target audience. Three drama productions planned as part of the project will be premiered at the Dubrovnik Summer Festival in 2020. The productions will address neglected, forgotten and ignored historical narratives. As part of the project, an internet platform will be set up as virtual space that will enable exploring European cultural heritage. This interactive platform will allow users to participate in creating content and exchange their own ideas and interpretation of heritage. Future Epics will serve as a European network with new approach to concepts of common good and cultural heritage, which will be preserved for new generations through the internet platform. The project activities start in September this year. Beside intensive work on platform development and drama productions, the project also includes organising creative labs, explorations, residencies, public discussions, workshops, and symposia.
The total value of the project is approximately 333,100 EUR and the European Commission will co-finance 60% of this amount. Vitlycke Centre for Performing Arts will invest nearly 84,000 EUR in the project, and the amount co-financed by the EU fund is approximately 50,000 EUR.